Smartphone Processing
Smartphone processing (NFC) is a mobile payment service that ensures a more convenient and secure way to pay. If you have not had anyone come in to pay with their cell phone yet, you will. All of the major chains have already installed equipment to process both NFC and Smart Cards. NFC Processing isavailiable now!
Smart Card
As you have heard on the news, security breaches, fraud, and hacking have all been in the headlines. To alleviate this, banks will be and have been issuing SMART Cards with an embedded chip. It has been mandated by Visa and Mastercard that your terminals must be able to process these smart cards or you, as a merchant, will suffer those losses and that could be devastating. Mastercard/Visa will advise of effective date, but you will be ready when it happens.
Solution
State of the art FD100 terminal and FD35 Pin Pad enable you to process both EMV (chip cards) and Smartphone (NFC) transactions.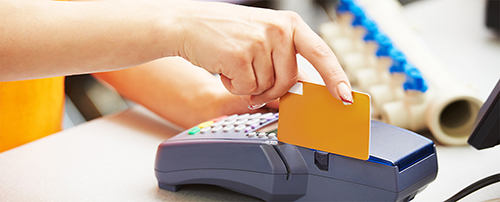 ---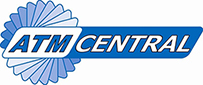 ATM Placement Services
ATM Central offers several placement programs with a variety of hands-on levels. Full turn key is available in select cities. For the business owner who wants an ATM without the headaches of managing its operation, ATM Central has a free ATM placement program, all you need to do is supply space and power and ATM Central will do the rest. Under this program, the business owner receives a portion of the surcharge which is the amount you charge the customer per ATM transaction. To see if you qualify for an ATM placement, please submit a placement application form. Visit the form section and fill out the appropriate placement application.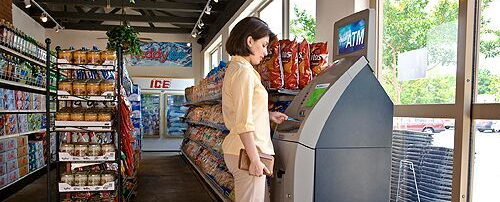 ---
The goal of our business is to provide ATM parts, ATM repair and solutions that satisfy our customer's specific requests. We pride ourselves on providing quality ATM parts and ATM repair services at a low price and the best customer service in the industry. Our career trained, specially certified ATM Repair technicians warranty ALL repairs!
ATM Parts
ATM Doctors offers a full line of ATM parts and ATM Parts accessories both new and refurbished.
Flat Rate ATM Repair Services
ATM Doctors provides guaranteed ATM repair on all major retail ATM's. As pioneers of The Flat Rate ATM Repair Program, We guarantee to fix your ATM machine right the first time No unexpected charges or hidden fees. Every ATM Doctors repair is backed by a 180 day warranty, plus we offer a 4 day turnaround! or 24 hours with expedite fee.
Logistic Services
Let us make your job easier .. No need to rent warehouse space or invest in a larger office. Let us warehouse your repaired ATM parts and ship them to you. When you need them and to the location where you need them saving time and money.
ATM Field Service Repairs
We provide technical ATM field services that cover operation, maintenance, replace or upgrade of ATM parts. Combining product knowledge, networking integration, software and local expertise, we deliver solutions designed to support you throughout the life cycle of your ATM.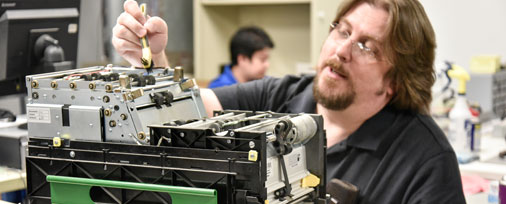 ATM Doctors is your one stop shop for ATM Repair, ATM Parts, ATM Parts Logistics services and ATM Training
---